OMOTENASHI REVOLUTION WITH CHATBOT
OMOTENASHI REVOLUTION
with Chat Commerce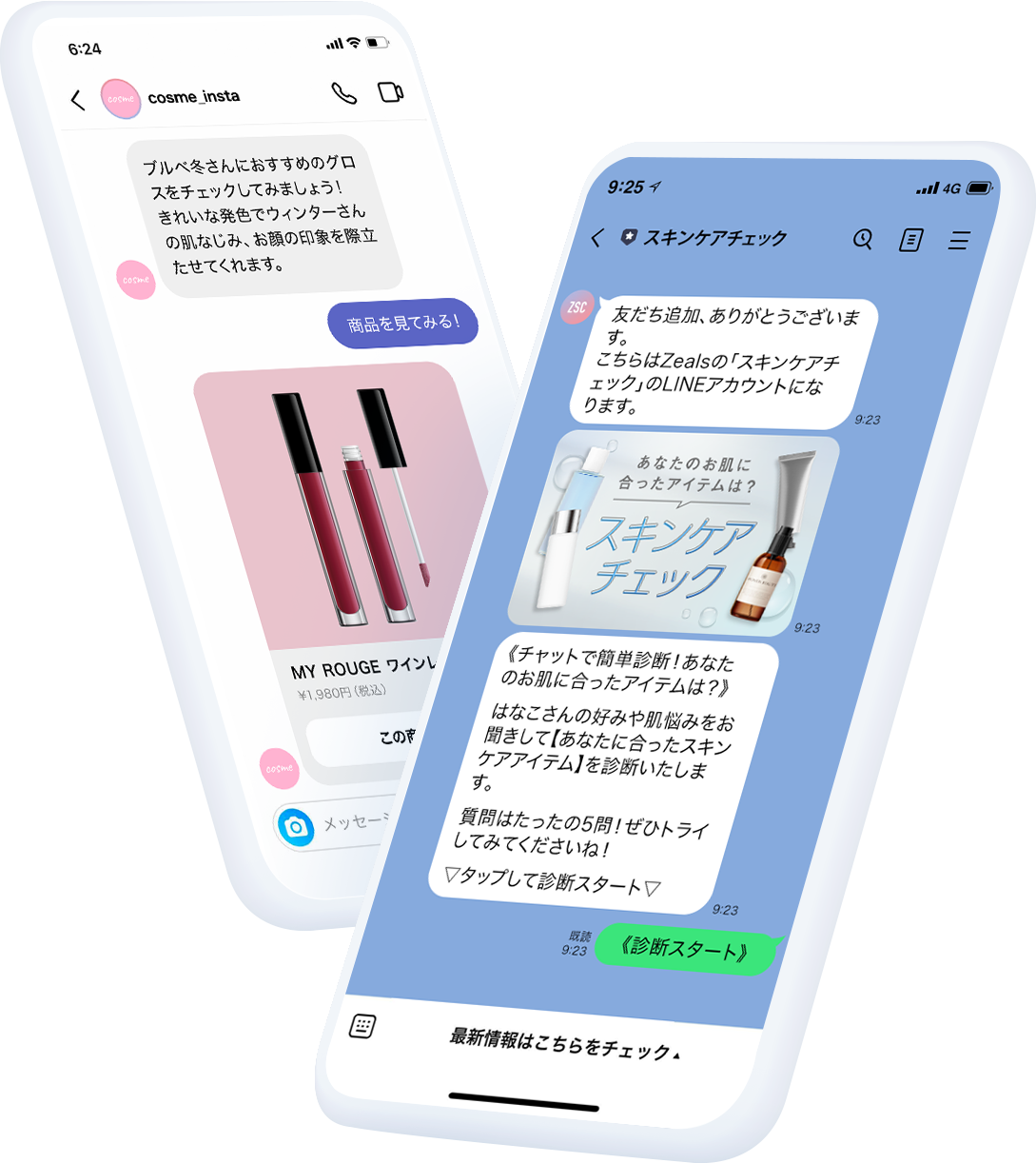 What is Chat Commerce?
Chat Commerce is a completely pay-per-performance service
that is designed to assist end users' buying behaviour through customer service with our Chat Bot.
24-hour service

Round-the-clock automated customer service prevents miscommunication by phone or e-mail.

Rich communication

Conversations with our Chat Bot not only highlight the advantages of your product or service but dissolve end users' uncertainties and kindly assist them with shopping or signing up for services.

Long-term customer relationship

Automated delivery optimised for end users' attribution contributes to building satisfactory long-term customer relationships.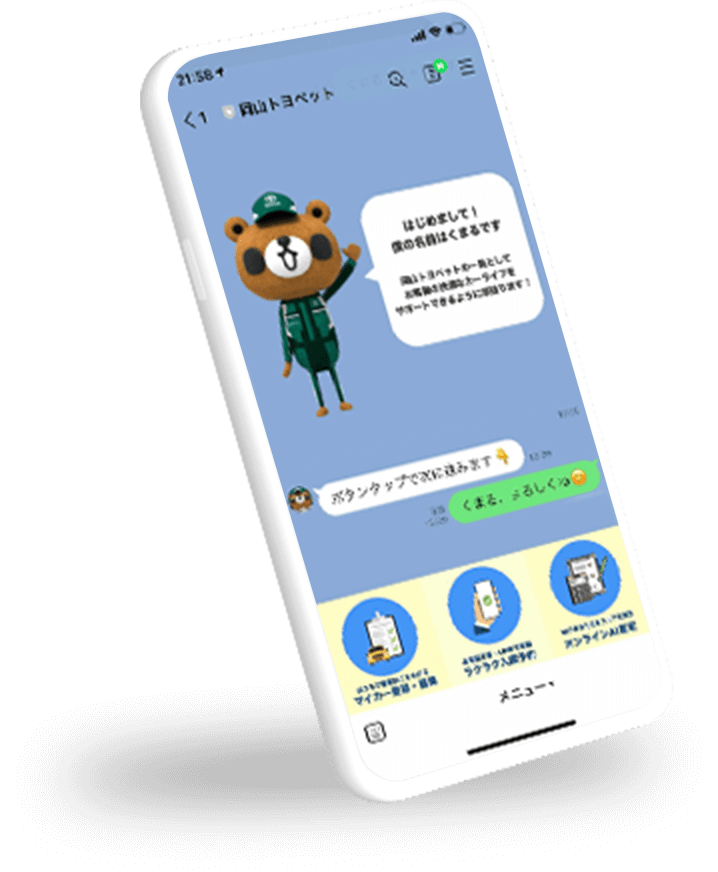 ©HP/OKTP
Working with automobile dealers
The booking process for vehicle inspections - which typically includes loads of offline work including phone calling and mailing -has now been automated by Chat Commerce. It automates notifications about vehicle inspections and relieves stress on both car owners and automobile dealers.
Man-labour reduced by
80%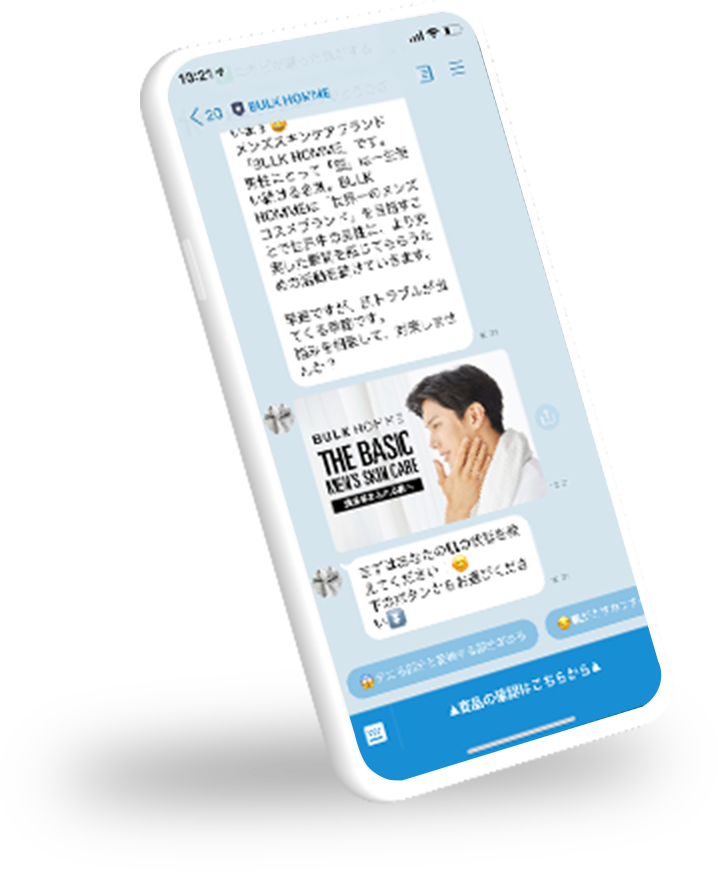 Working with a men's cosmetic brand
We saw immediate results from the first month after introduction. Numbers of end users significantly and speedily increased.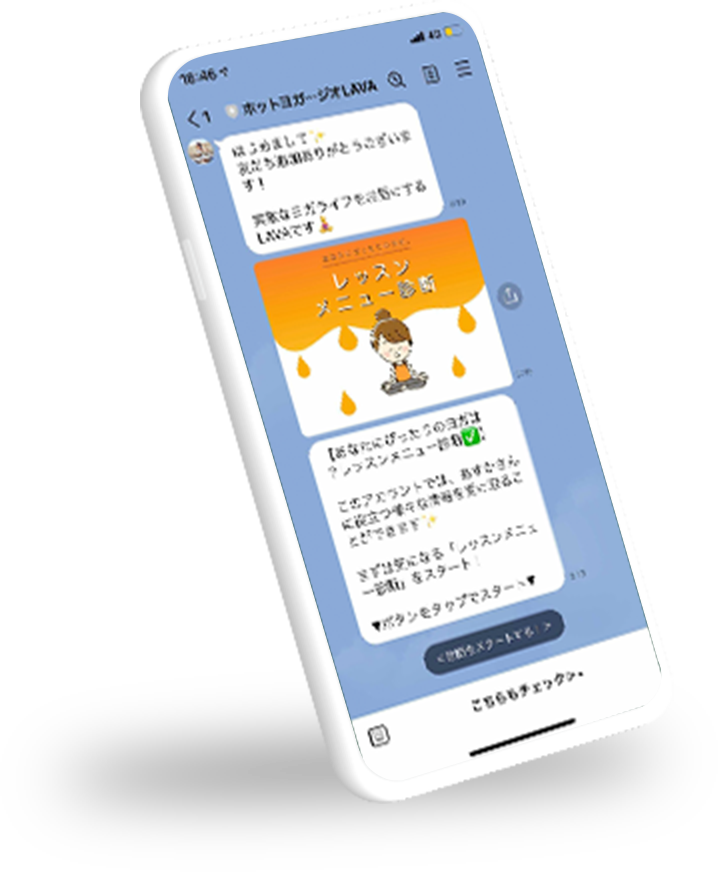 Working with a hot yoga studio
We automated communication for trial applications and achieved high sign-up rates.
Significant increase in sign-up rates.
Why Zeals?
The Pay-per-performance service

You don't need to worry about investing in Chat Bot production expenses or running costs - there's no risk for you to start with us. We don't charge until we perform.

Easy start

Install the new system in only a few steps and get started instantly.

Support

Not familiar with IT? We will support you throughout and solve your problems together.
Secured security
We are the only PCI DSS certified Chat Commerce provider in Japan. Our service is based on a trusted security standard.
PCI DSS certified
ISMS certified
P Mark certified
Chat Commerce "Zeals" has been installed
in a wide range of businesses.
Used by +400 enterprises.

Analysis of data from
450 million conversations

98.9% of clients continue
utilising the service